Chula Vista Bail Bonds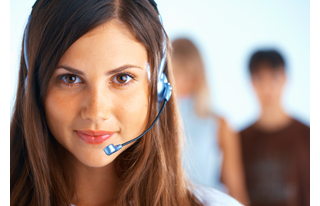 Every minute spent in jail feels like an eternity. Chances are, if you are visiting our website, you are trying to help someone in this unfortunate situation. You probably have a million questions and have little idea of what to do. Take a few minutes to view this page to familiarize yourself, then let the knowledgable staff at Tapout Bail Bonds walk you through the process.

First, when someone is arrested in Chula Vista, or the immediate surrounding areas, he or she is booked into the Chula Vista Police Jail located at 315 Fourth Avenue, Chula Vista, CA 91910. They are held at this location until their first court appearance (known as an Arraignment) unless otherwise released by means of bail bond, cash bail, cited etc. The booking process consists of administratively entering information about the person and the arrest as well as the person's picture and fingerprints being taken. This process takes about 2-4 hours in most cases.

Upon completion of the booking process, the person becomes eligible for bail. Tapout Bail Bonds is conveniently located just minutes from the Chula Vista Jail. Our local office is 45 3rd Avenue, Chula Vista, CA 91910. Our agents are available 24 hours a day, 7 days a week, 365 days a year, to assist you. We have many financial options to secure your bond as well. Take a minute to view just a few of the options we offer on our services page. Once you have met with one of our professional an courteous agents and the bail bond gets posted, the person in jail will be released in a matter of hours.

The sooner you contact our Bail Agency, the sooner the person will be released and can go home or back to work. Trust in Tapout Bail Bonds to get you through this stressful time and contact us now at 619-420-2827.
Tapout Bail Bonds
45 3rd Ave
Chula Vista, CA 91910‎
619-420-2827