Santa Cruz Bail Bonds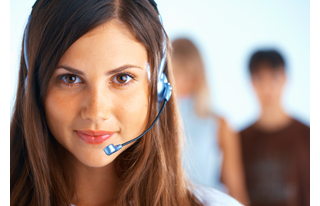 Tapout Bail Bonds is here to serve Santa Cruz, and the surrounding areas of Santa Cruz County, for all your bail related needs. For your convenience, we have a full staff of professional bail agents that can be dispatched to all the surrounding law enforcement agencies, courthouses and jail facilities in Santa Cruz County if so needed.

Arrestees in Santa Cruz are generally taken to the Santa Cruz County Jail Facility located at 259 Water Street in Santa Cruz for booking . Bail is then set in accordance with the Santa Cruz County Bail Schedule. Once booked, the arrestee is then housed in the appropriate jail facility in accordance to the sex of the arrestee and severity and location of the alleged crime.

Should you have any questions with regards to posting a bail bond for your loved one in Santa Cruz or Santa Cruz County County, please don't hesitate to call our knowledgeable staff at 888-899-2827 to help you now!

CHECK FOR WARRANTS

Santa Cruz County Jails

Santa Cruz County Jail
259 Water Street
Santa Cruz, CA 95060
Blaine Street Jail
(Women's Detention Center)
141 Blaine Street
Santa Cruz, CA 95060
Roundtree Facility
90 & 100 Roundtree Ln.
Watsonville, CA 95073